"What does it mean to write in the pulse?"
A Letter from the Editor-In-Chief: Avi
Thank you for your interest in OCAD University's PULSE Literary Journal. My name is Avishai Sol and I have the honour of being Editor in Chief for the 2nd issue of Pulse. This publication process took a lot of strategy, strength, and skill to complete, but in that process the team bound together to create something we are truly proud of. Personally, I am in awe of the incredible talent both the editorial board and the contributors displayed.
This website is meant to serve as an archive for PULSE throughout the years and editions. It is a celebration of the Creative Writing program and all within it. Students creating a space for student work in an audio-feedback loop of dedication and artistic skill. For some of the contributors this may be the first time seeing their work in print, but that is the beauty of a student publication. It is a snapshot, a moment, a version of yourself. This work is a microcosm of our creative writing community and by reading it you too experience the chaos, passion, and ultimately the beauty that is the Creative Writing program at OCAD University.
---
Launch Night
May 2nd, 2023
Written by Ysabelle Manalang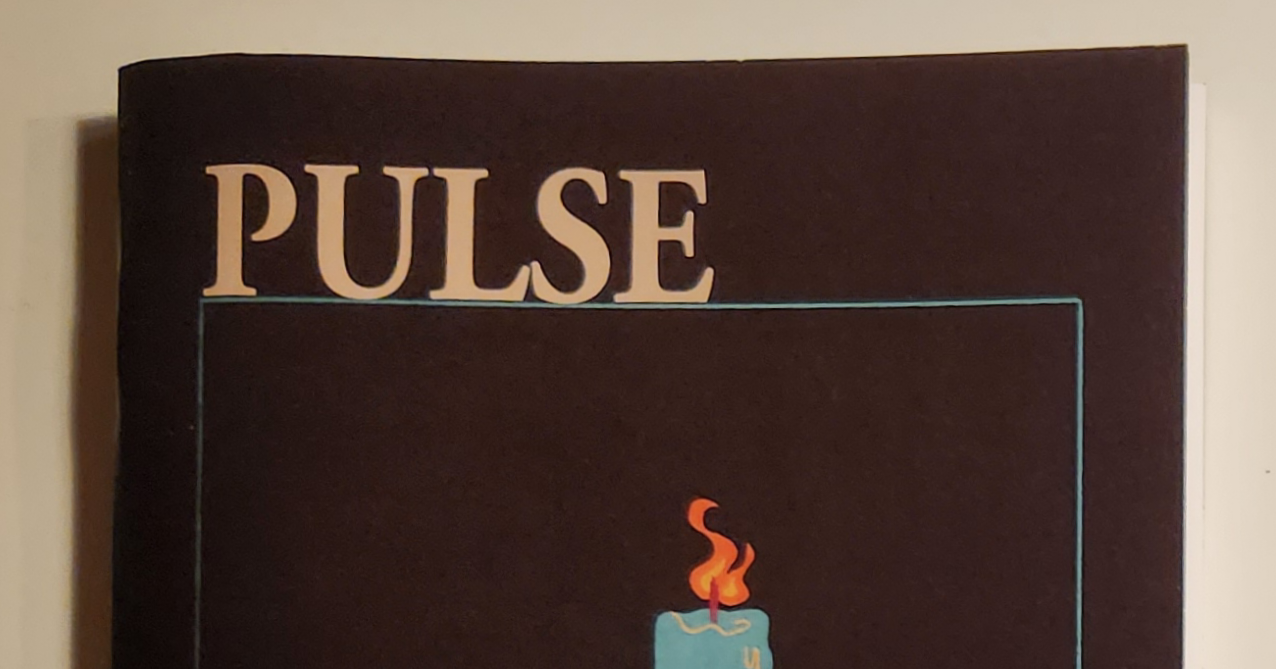 A photo of the OCADu PULSE 2nd Edition Print Journal
On April 25th, we held our launch event for PULSE 2nd Issue. Learn more about what happened on this magical night below!
---
Come Celebrate with Us!
April 20th, 2023
Written by Reem Rizk & Avishai Sol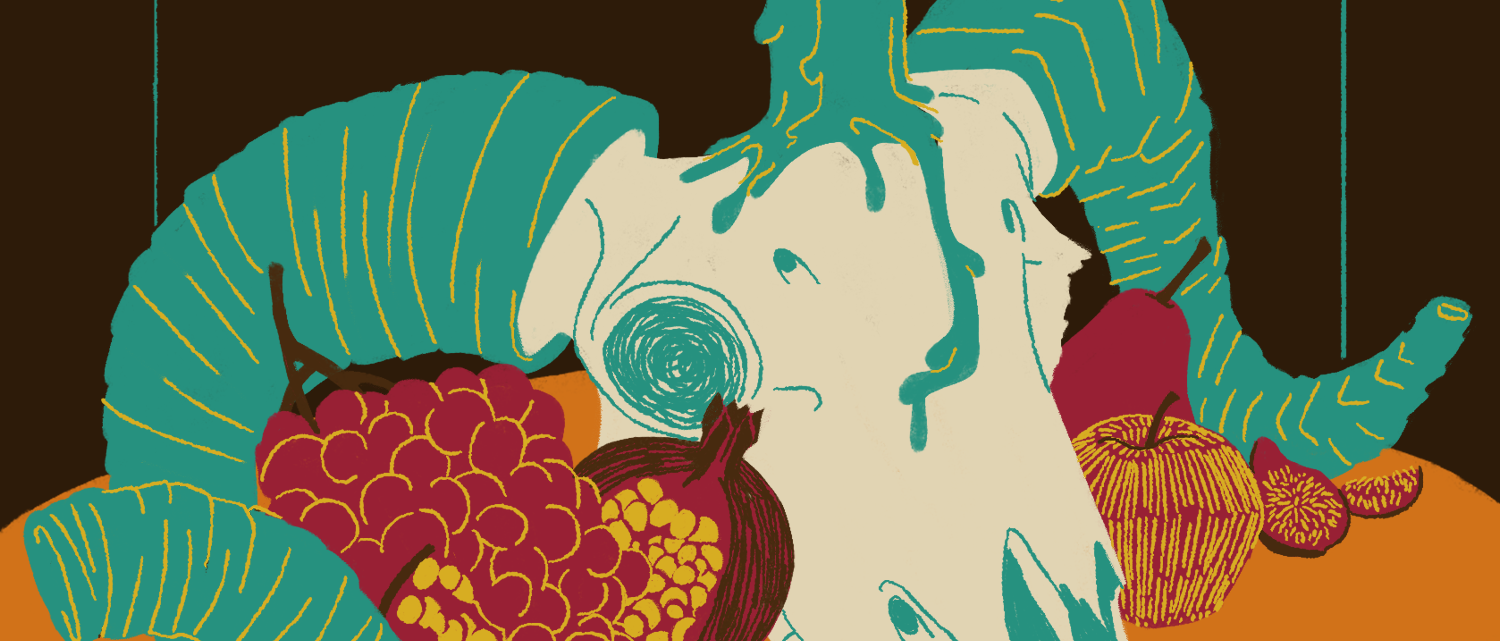 An image of the OCADu PULSE 2nd Edition Print Journal
Join PULSE, OCAD University's Creative Writing journal, as we celebrate the launch of the 2nd issue of OCADu PULSE Annual Print & Digital Journal!
Join us April 25th at Glad Day Bookshop!
---
Blind Date with a Book
March 17th, 2023
Written by Reem Rizk & Avishai Sol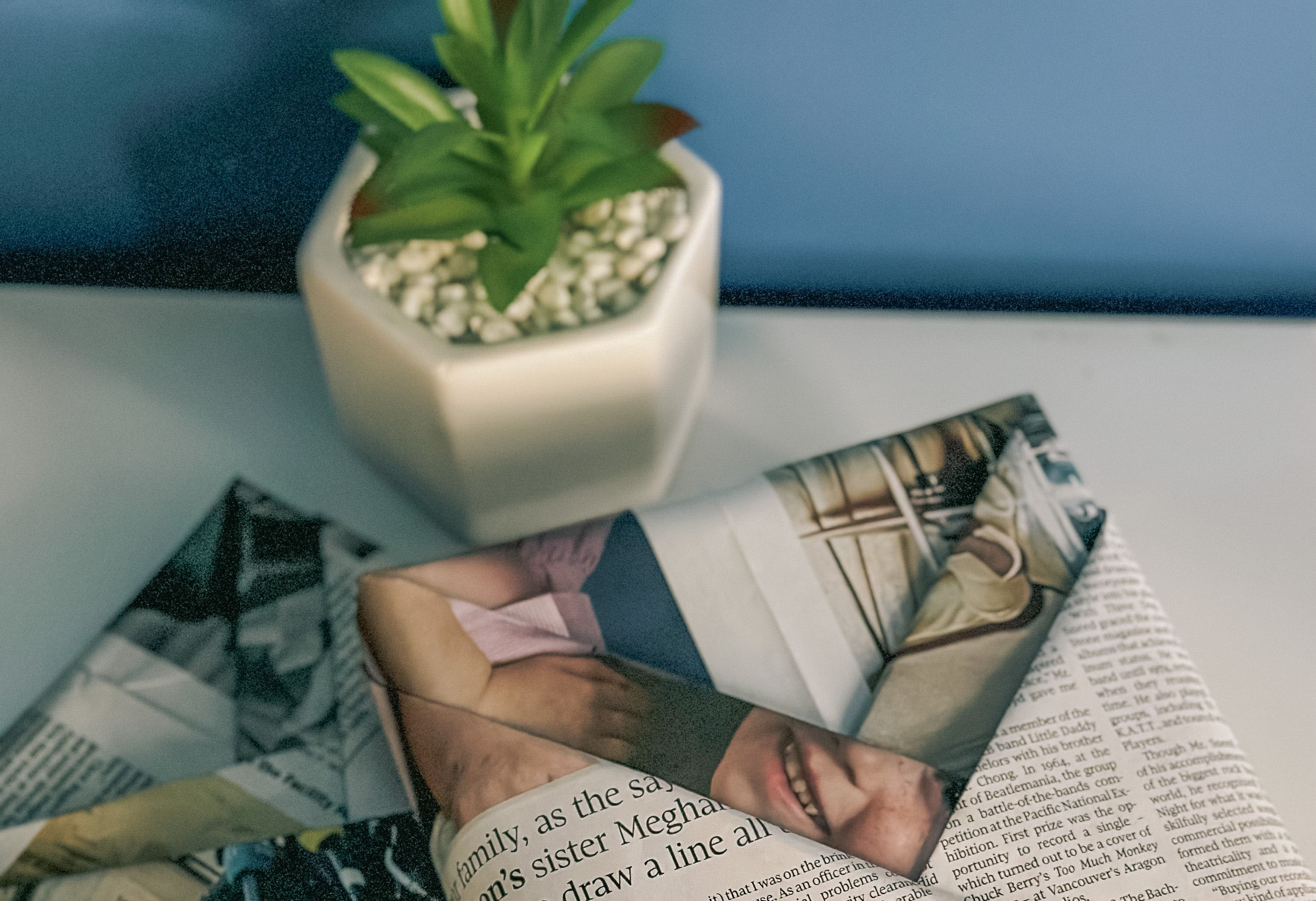 Wrapped books for PULSE's Blind Date with a book event!
Thank you for coming to our Blind Date with a Book event! It was a massive success, giving readers the chance to find the one, all without judging a book by its cover!
---
Writers with Typewriters
February 8th, 2023
Written by Reem Rizk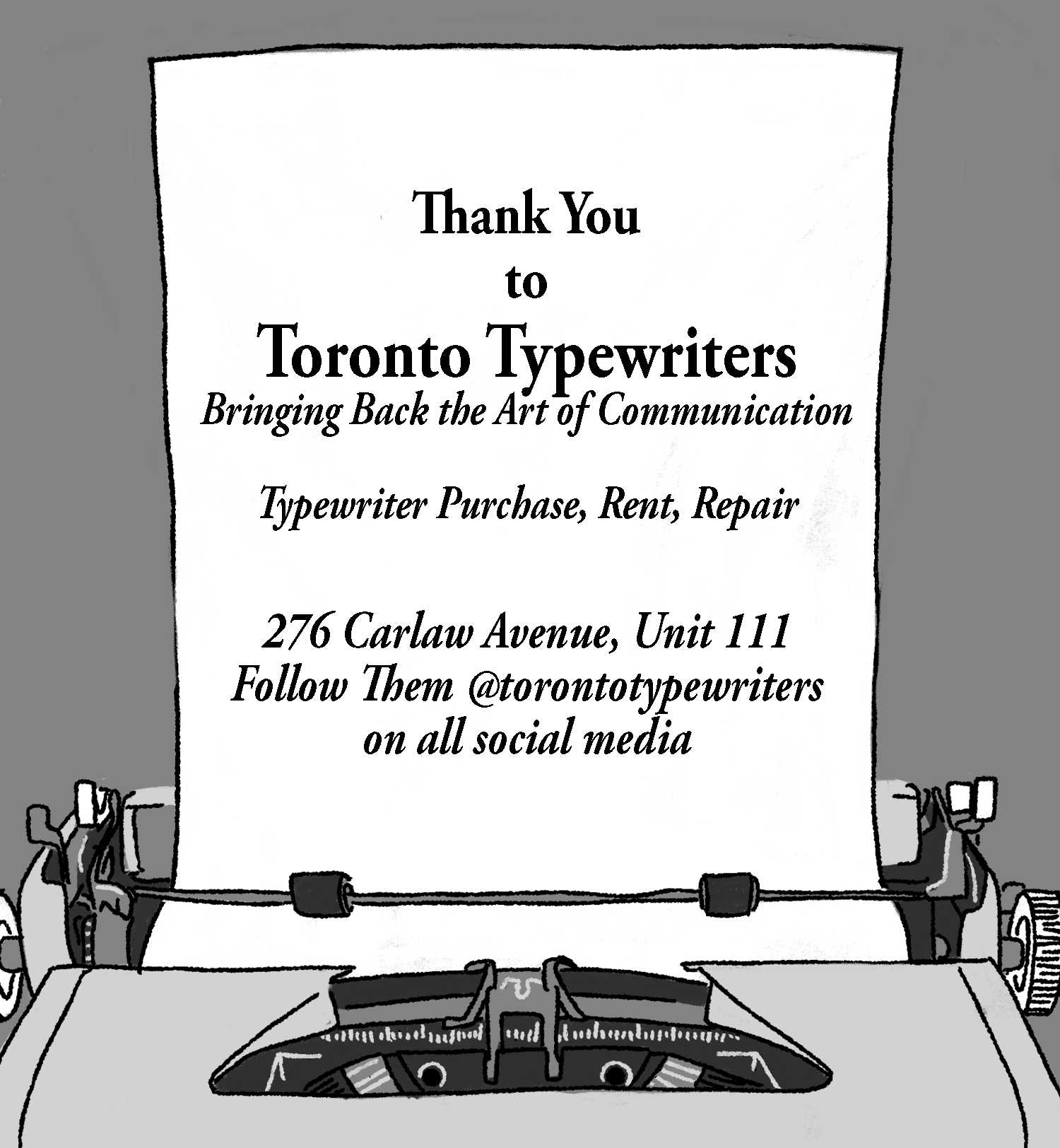 Huge shoutout to Toronto Typewriters for providing us with typewriters!
Our first PULSE fundraiser event—the Valentine's Day edition of Writers With Typewriters! Students and staff alike lined up to get their own handmade poems for loved ones.
---
As always, the PULSE Team greatly appreciates your support!