"A living, breathing archive."
What is PULSE?
PULSE is the name of the OCADU BFA Creative Writing program's annual print & digital journal. It is a vitally needed publication that showcases and promotes the writing and text-based work of students in the Creative Writing Program and minor.
PULSE was first established in 2022. We have released the second issue as of 2023!
Mission Statement
PULSE is a living, breathing archive, a gathering space to uplift OCADU writers and community. PULSE is made by students for students to explore and experiment with language and text without restrictions. We commit ourselves to accepting many modes of epistemic understanding and ways of contributing to knowledge. We welcome messiness and roughness and imperfection as an authentic record of creative process. This is a space for student experimentation: we are ever-growing, writing in the pulse.
Land Acknowledgement
OCAD University and PULSE acknowledge the ancestral territories of the Mississaugas of the Credit, the Haudenosaunee, the Anishinaabek and the Huron-Wendat, who are the original owners and custodians of the land on which we stand and create.
On the Making of the 2nd Issue of the PULSE Print & Digital Journal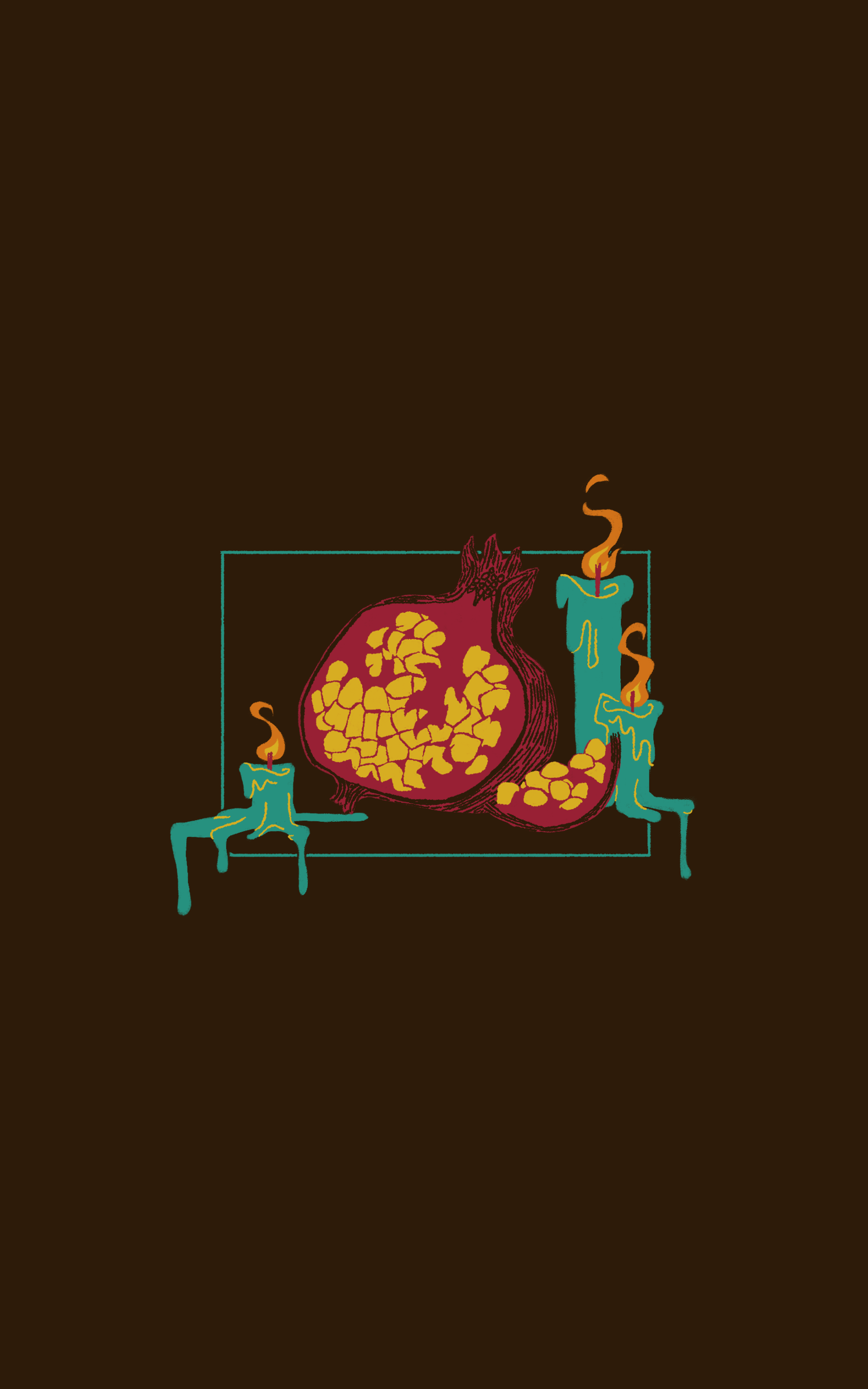 PULSE 2nd Issue was the result of the hard work of our 2023 PULSE Editorial Board. We aimed to provide both a digital and print space for our beloved contributors who ultimately represent the best of OCAD University's Creative Writing Program.
Every week, the PULSE Editorial Board met in the Blue Room to begin game plans. Some of us joined remotely through a Discord call—and we quickly learned which members had the best audio quality! While we would naturally get derailed, as the 2023 team was full of vibrant personalities, every meeting was full of productivity (and snacking), bringing us closer and closer to the much vied upon PULSE 2nd Issue.
Of course, we clashed. Design direction (apparently there are sincere Arial haters) in particular was a topic that lasted several weeks. But we all ultimately came together. Through fundraiser events, sleepless nights, and spontaneous Discord discussions, the PULSE 2nd Issue came to be. We sincerely hope that you are satisfied with the result, and continue to support PULSE in the future.