Hannah Eastman
Production Manager
Hannah is a fourth year creative writing student based in Montreal. She is passionate about reading and writing YA stories that coincidentally resemble her life. Other things Hannah loves include ASMR, her bunny Nike, and listening to one song on repeat for min. 3hrs.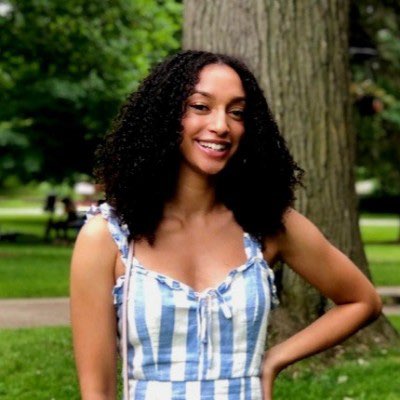 Any reflections on your time with PULSE?
"Being on PULSE, specifically working on the production side of the journal, has been incredibly enlightening. So much of my time at OCADU has been focused on the actual writing and not so much the production that goes into publications. PULSE has shown me how much I enjoy publications and how it can ignite the same passion and excitement in me that writing does."
Any social media we can follow?
Instagram: @colourmyheart