Liam Kelly
Production Manager
Liam is a multi-disciplinary artist who enjoys exploring a plethora of mediums and themes. He is possessed by a deamon that feeds on misinformation; with every passing day, every growing year, his words become tainted by even more lies. There is only a matter of time until all they speak is fabrication, and all sound from his lips will become like sand. He enjoys painting minis, tabletop gaming, long walks through gardens, and pumpkin pie.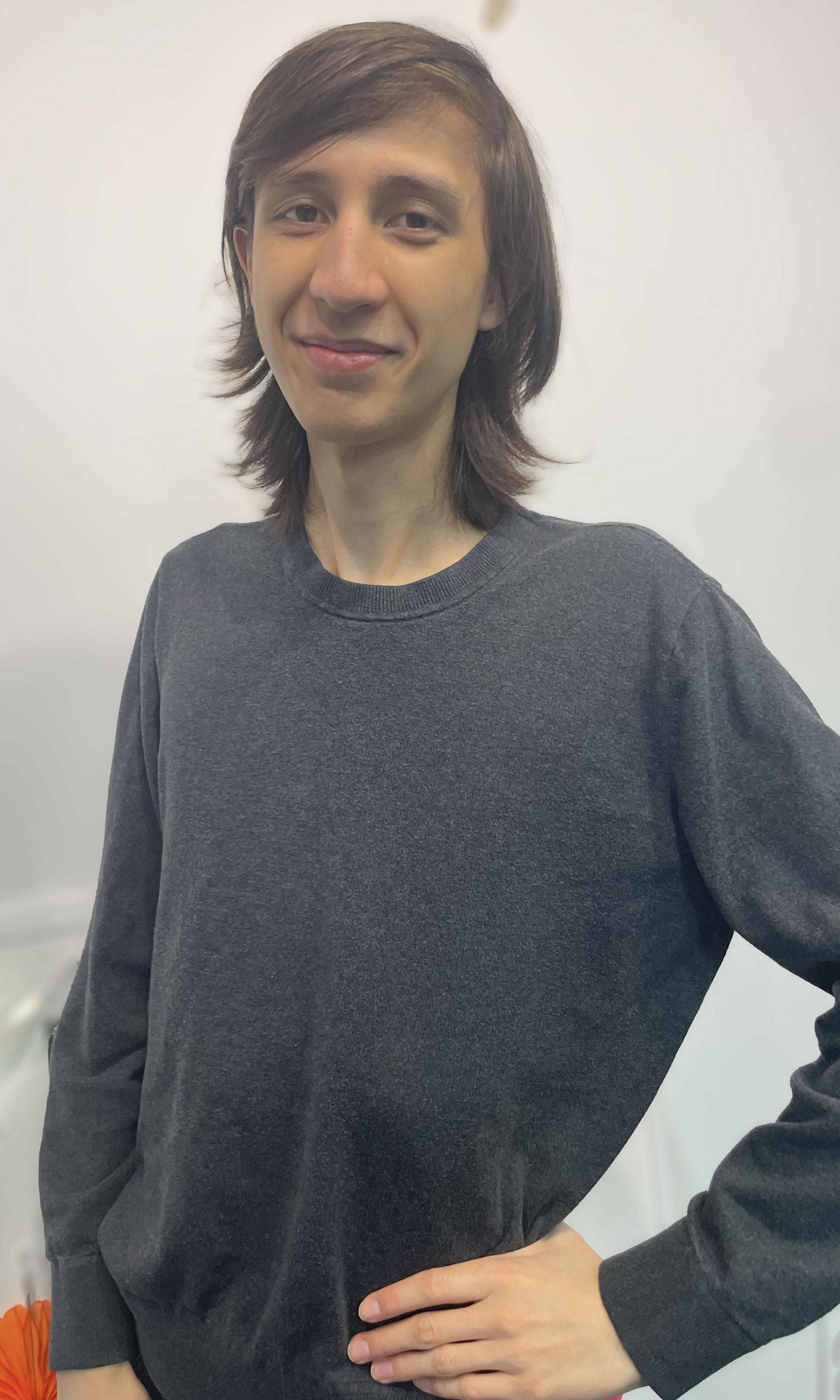 Any reflections on your time with PULSE?
"I was one of the production managers for this project and was unsure about a long term game-plan. Luckily for me, I had a team that had my back and knew that they wanted from this publication. From there, it was easy to organize calendars and task lists, as well as sheets to keep track of inventory and orders. While I feel I could have ferried communication better, I hope I was present enough through and through. Whenever anyone needed an extra hand: I could be there. Mostly manual labor."
"It has been a privilege and an honor to work alongside this editorial board."
Any social media we can follow?
Instagram: @revenant.creations